Looking For A New Home?
Our 40listings buying system is designed to provide all the information you need to be confident in your purchase. We start by selecting a top producing REALTOR® that knows the market in the neighborhood you are looking to buy. Our local expert is dedicated to look out for your best interests and to guide you throughout the home buying process. Start by filling out the simple questionnaire below and we will use our network of real experts to match you with the right REALTOR® that knows your area!
40listings Home Buying System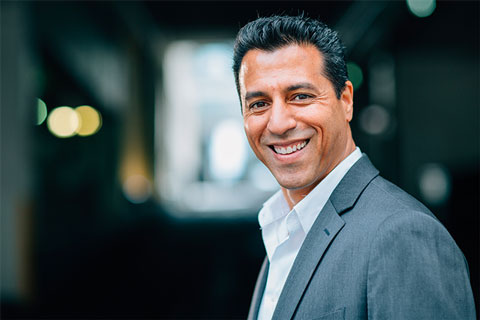 Hi, I'm Craig, lead REALTOR® at 40listings. Please fill in this form and we will quickly match your search criteria with the right real estate expert that truly understands your local market and neighborhood. You will be contacted shortly to arrange a meeting with a local top producing REALTOR®, ready to help with your real estate goals.