Can you afford a mortgage on that place? Ask our mortgage expert.
Before you start touring properties, you need to know what you can realistically afford. This can vary based on current mortgage rates, your household income, down payment, monthly expenses, credit history, lifestyle and overall costs associated with purchasing a property.
By filling out the simple form below, our mortgage expert will follow up with you within 24 hours and let you know exactly what you can afford in today's marketplace with honesty and full disclosure. This service is FREE and completely tailored to your specific scenario.
40listings Mortgage Advisor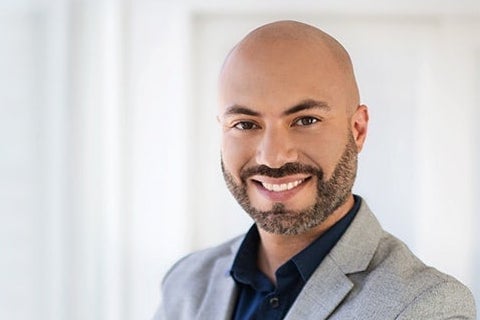 Hi, I'm Reza Sabour, Mortgage Advisor and financing expert at 40listings. I've made it my professional life's work to make the process of obtaining a mortgage as painless as possible. Please fill in this form and I will quickly get back to you within 24 hours and get you on your way to becoming pre-approved! And of course, feel free to work with your bank or any other qualified mortgage advisor but know that I am here to help.
Visit my website or call me directly: 778.229.4450